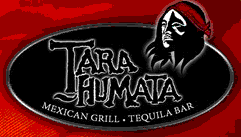 12050 Etris Rd Suite E-100
Roswell GA 30075
770-998-5590
Come out to the unique and exciting Tara Humata in Roswell for the finest in Mexican cuisine, Tequila bar, and live entertainment in a casual atmosphere. It's located on Etris Road between Hardscrabble and Crabapple Rd.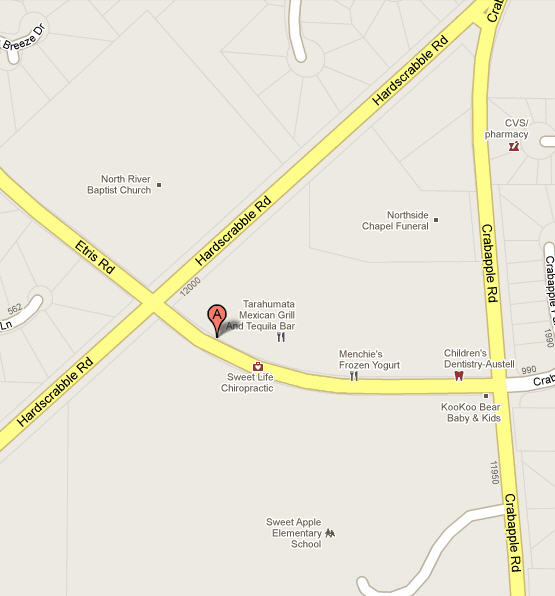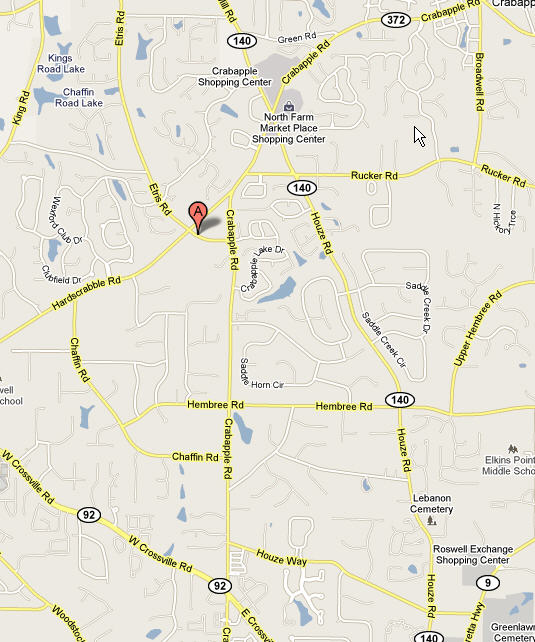 For more info please visit their website at http://www.tarahumata.com/!